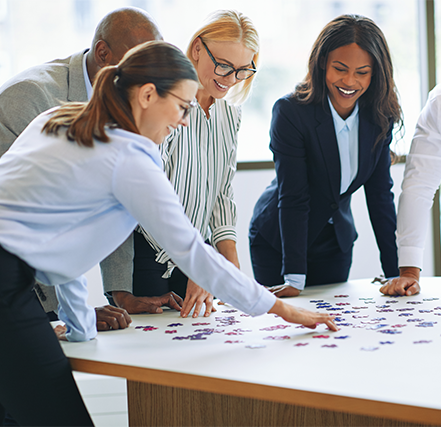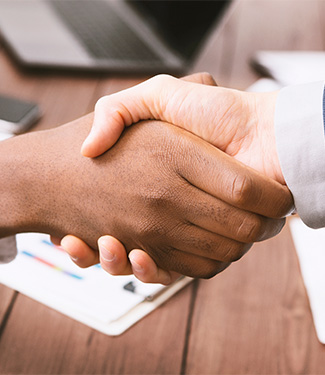 We saw a major gap in the industry where traditional, expensive benefits were offered by brokers who were only focusing on large companies
About Us
The Prime Benefit Solutions
Story
We provide premier business solutions and benefit options for employers of all sizes.
We started Prime Benefit Solutions (PBS) with the vision to advance groups, organizations, and franchises by saving them money and offering comprehensive benefits to their employees and owners. We saw a major gap in the industry where traditional, expensive benefits were offered by brokers who were only focusing on large companies. PBS finds tailored solutions for all scales of businesses, navigating the extensive variety of products available. Whether you are a startup of one person or an established organization, we have the solutions for your unique needs. We will educate you and customize a benefits package designed to excel your organization.
01.

Our Mission

02.

Our Vision
In today's competitive climate, compensation, perks and benefits are all important incentives to attract and retain top talent. Offering a robust comprehensive benefits package is one way to provide an enterprising advantage and stand out from the competition. Our mission is to elevate and advance organizations by offering these products and services to their employees, while still saving money with the most competitive rates in the industry.
To help businesses, associations, and organizations with 1-250+ employees acquire, retain and attract employees by educating them on the various offerings and tailored benefits they can provide for themselves and their employees.
What Makes Us Different
Many companies and organizations don't realize they have better healthcare options available to them. Traditionally, employers were given two choices when it came to health insurance; to offer a "one-size-fits-most'' or offer nothing at all. In recent years, there has been an influx of customizable offerings. PBS provides a modern, forward-looking perspective providing unique healthcare plans that work for everyone.
There is no need to stay on the treadmill of 6-9% increases in yearly healthcare renewals. Let us save you money and design a benefits package that is both advanced and affordable.
We take a non-biased educational approach to assisting your organization, saving you money while offering tailored comprehensive benefits for you and your employees.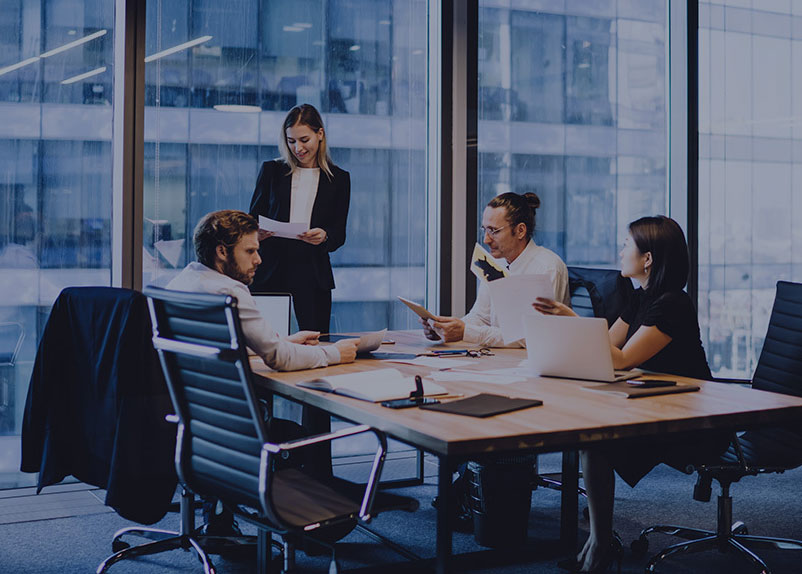 Our Team
Meet our team members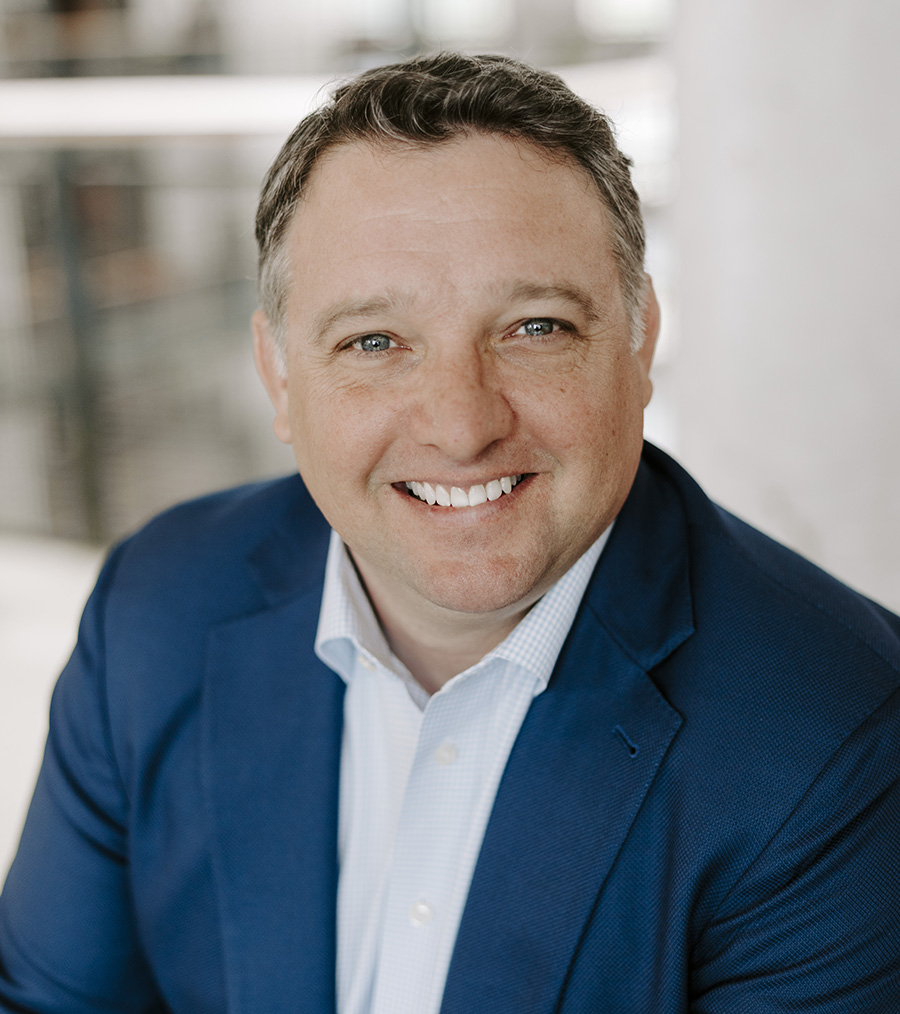 Partner
Jason Roy
Jason Roy
Partner
As well as specializing in insurance sales and leadership, Jason has over 20 years of business experience as an entrepreneur with expertise in building profitable business models. This provides him a unique perspective to help business owners with cost analysis, employee acquisition and retention. Whether that business is a company of one or a larger organization, Jason thrives on finding specializedsolutions and is dedicated to helping businesses find unparalleled access to products, putting them ahead of their competition.
Phone Number
901-270-4974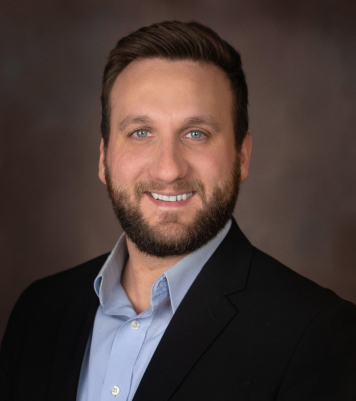 Partner
Timothy Becker
Timothy Becker
Partner
Tim is passionate about helping companies expand their knowledge and understanding of what insurance, payroll, and other managerial solutions are available. He has been paramount in the growth and success of multiple brokerages and his comprehensive
Knowledge in the Life and Health insurance industry is what makes him singular in this business. Tim specializes in business and agency development, marketing, operations, and tailoring customized solutions for each client. With his enthusiastic entrepreneurial spirit, Tim brings over a decade of expertise to the Prime Benefit Solutions team.
Phone Number
503-750-6358