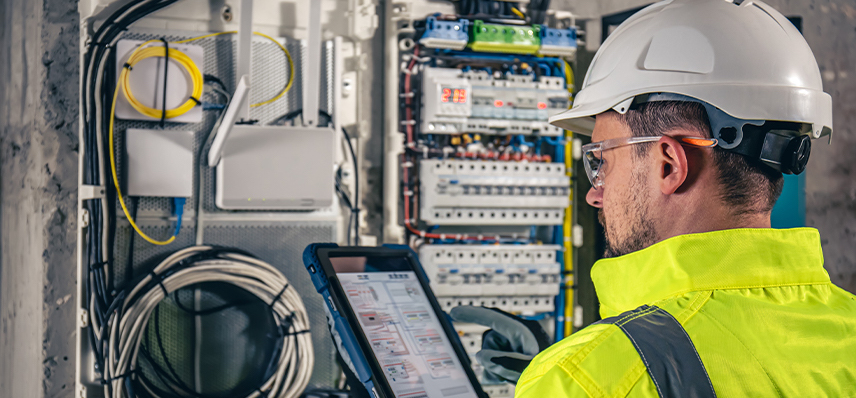 Independent Contractor / Single Owner Services
Payroll Processing & W-2
Payroll tax withholding and payment for state and federal income taxes, pre-tax benefits payments and W-2 income verification.
Group Life Insurance of $10K
Guaranteed issue life insurance at group rates.
Workers Compensation Insurance Participation
This program provides access to workers compensation for independent contractors and single owner services.
401K Retirement Plan
Retirement savings can be hard for contractors, single owner services and small business owners. This product offers retirement savings plans to help you plan for your future.
Identity Theft Protection
is part of the Legal Shield package. Have the peace of mind that your identity is safe and protected.